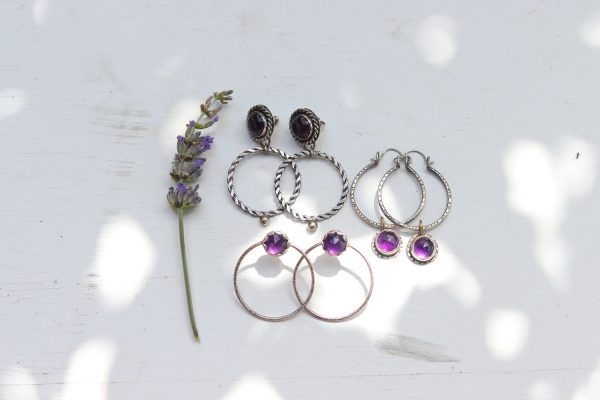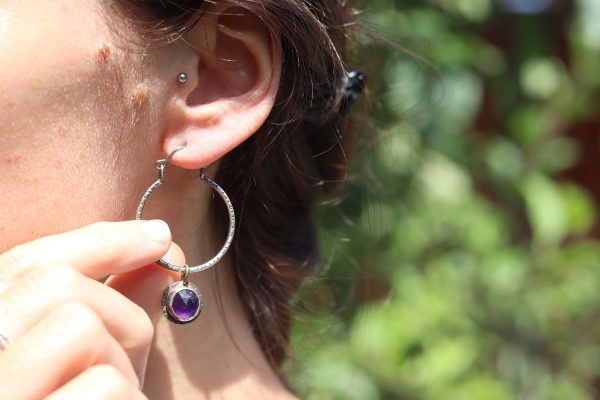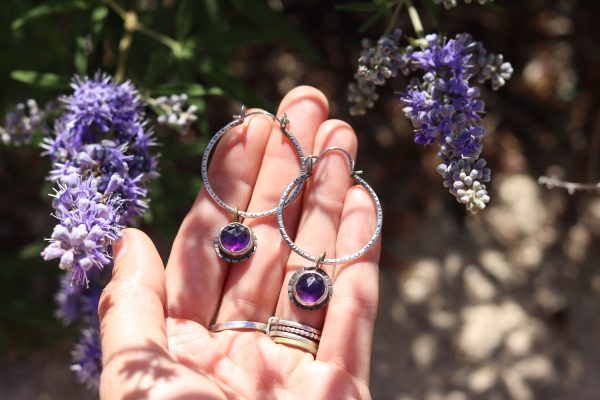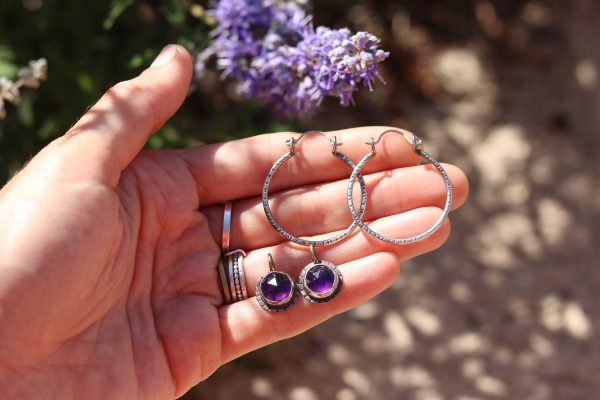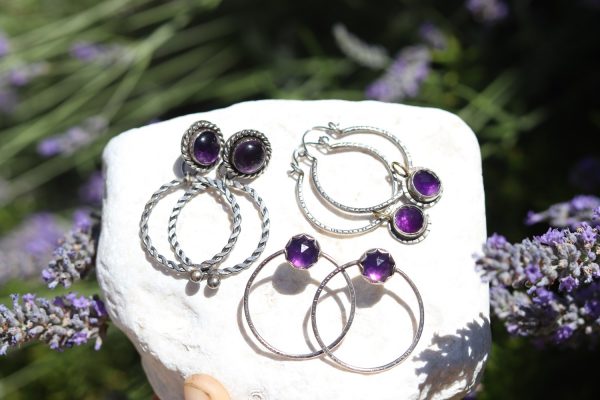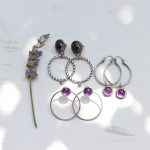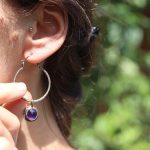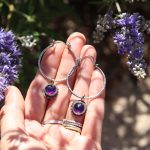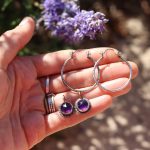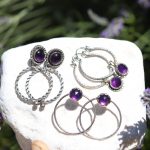 Amethyst crystal Hoops
99,00 € (745,92 kn)
Bohemian hoops with purple AMETHYST crystals 🙂
✓ medium heavy, handmade of sterling silver – classic design, perfect for every day wear!
✓ you will get one polish cloth with your earrings – for refreshing the color over time!
CHOOSE BETWEEN;
1.) classic hoops – diameter 3cm (stone 1.1cm
2.) dangle braided hoops – long 5.5cm
3.) hoops with removable crystals (so you can wear only hoops or with crystals) – hoops diameter 3cm (stone pendant 1.3cm)
Description
Additional information
Description
··❂··All of the items are handmade with passion, heart and soul, meant to last. They are also hand finished, and because of this, no two items are exactly alike or perfect. All handmade items will have natural imperfections, but because of that Ayelen creations are unique and one of a kind.
** NOTE TO BUYERS – For fine jewelry it is important to – avoid contact with perfumes, lotions, water, or hair products and it is recommended that you store all jewelry in the provided box.