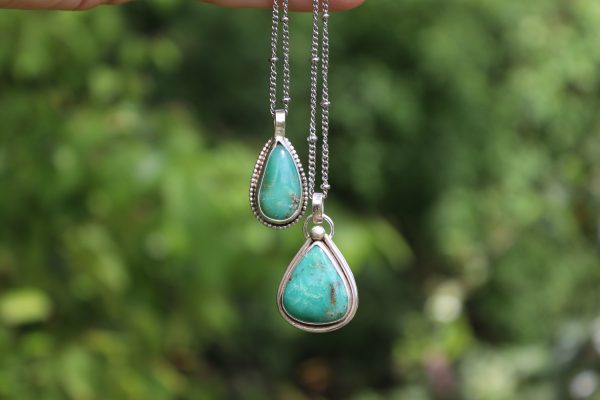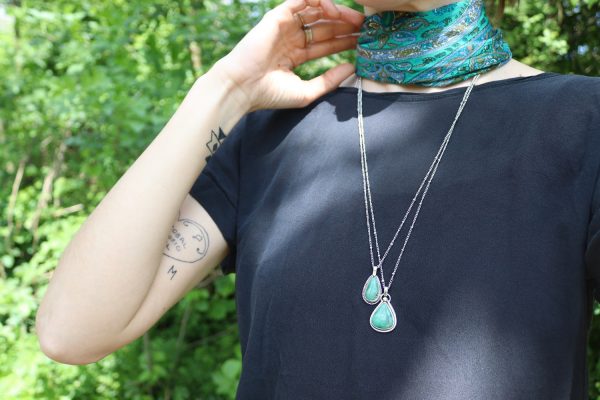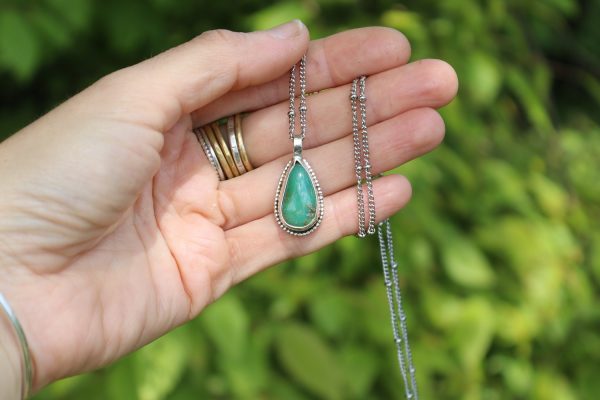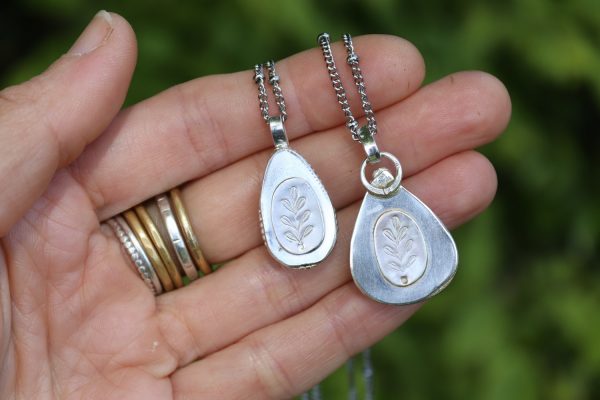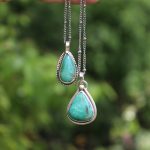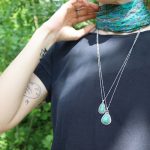 Forest Spirit necklaces
98,00 € (738,38 kn)
Beautiful unique UNISEX necklaces inspired with magic of forest – for all nature lovers –
✓ handmade of sterling recycled silver – with natural, high quality Chrysoprase stones
✓ hanging on long stainless steel chains (approx. 70cm) – if you want a sterling silver chain (contact me)
✓ you will get one polish cloth with your necklace!
CHOOSE BETWEEN Chrysoprase stone
1* smaller – pendant size – approx. 3cm
2* bigger – pendant size – approx. 3cm
Chrysoprase is one of the birthstones for May and has traditionally symbolized happiness, enterprise and prudence. It is a powerful stone that brings good fortune and prosperity. Chrysoprase opens, activates and energises the heart and sacral chakras, balances yin-yang energy, and brings Universal energy into the physical body. It induces deep meditative states, and imparts a sense of being a part of the divine whole. Chrysoprase promotes love of truth.
Description
Additional information
SHIPPING
Description
··❂··All of the items are handmade with passion, heart and soul, meant to last. They are also hand finished, and because of this, no two items are exactly alike or perfect. All handmade items will have natural imperfections, but because of that Ayelen creations are unique and one of a kind.
***** NOTE TO BUYERS – For fine jewelry it is important to – avoid contact with perfumes, lotions, water, or hair products and it is recommended that you store all jewelry in the provided box. Jewelry made of BRASS gets a darker gold look, because the color become dark gold in natural way.
*** all the crystals I use in the making are natural and high quality – and due to their nature, they can have tiny "imperfections".
give me 2 – 10 working days to ship this item (after your payment)