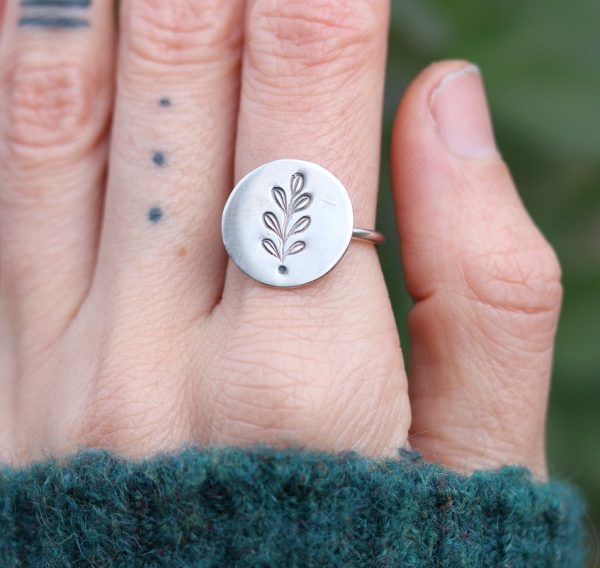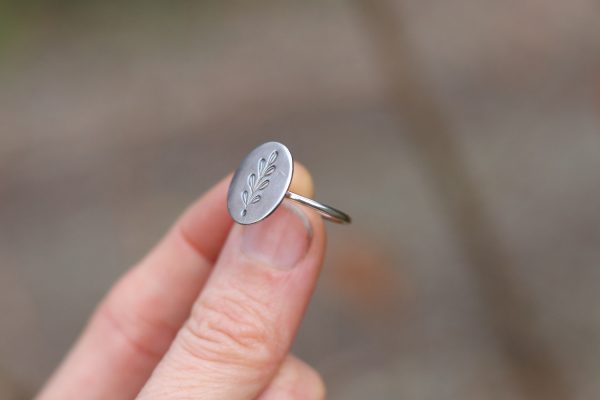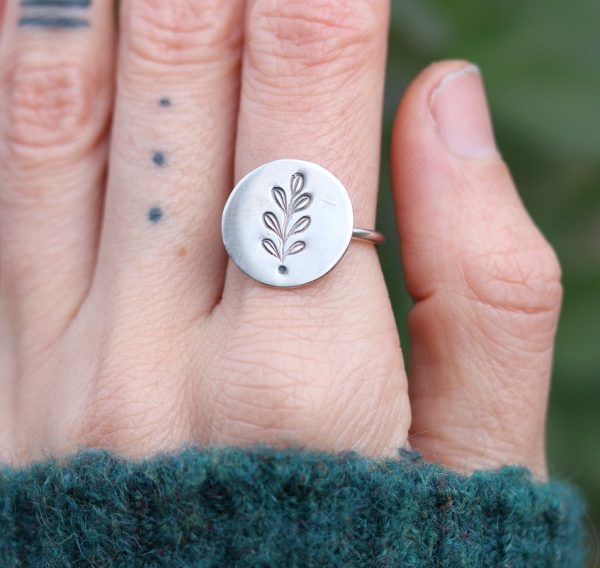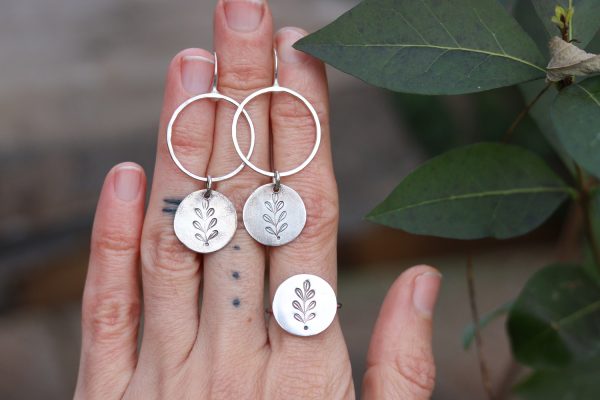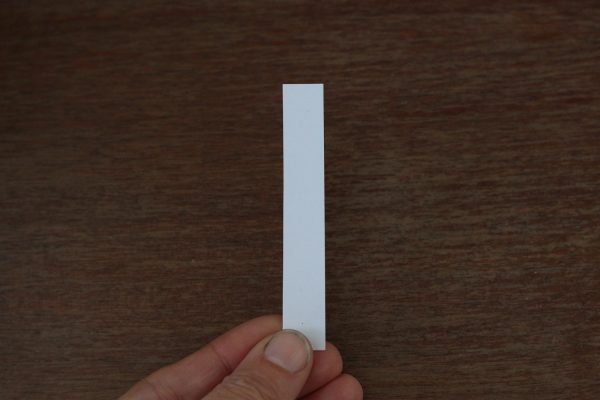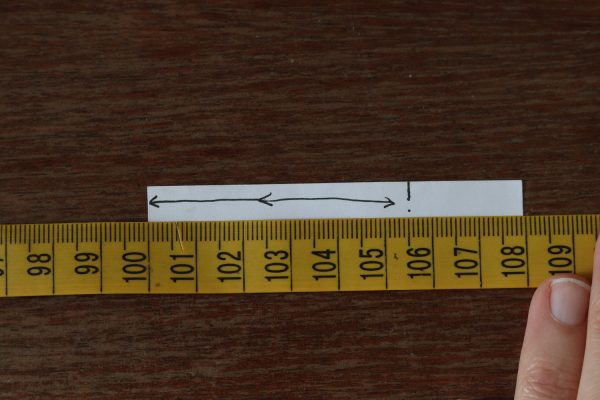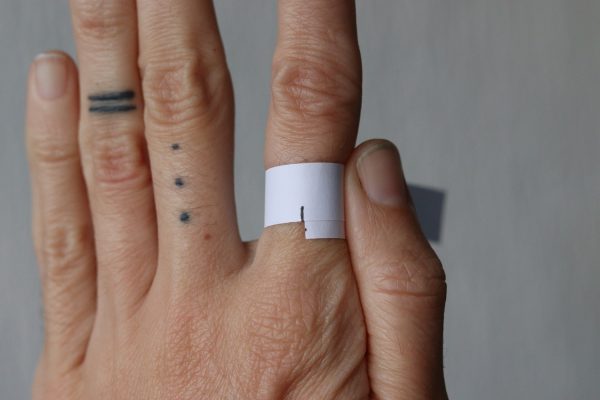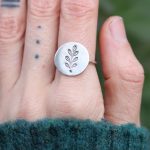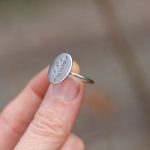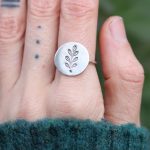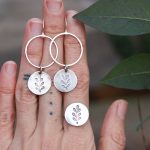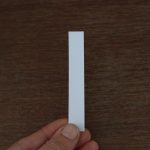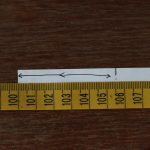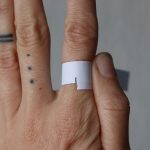 PLANT ring silver
40,00 € (301,38 kn)
FREE SHIPPING!
✓ 100% handmade of sterling silver – inspired with herbs and magical plant world
✓ delicate an elegant fashion accessory that will complement your collection of rings! especially if you are a plant lover!
✓ you will get one polish cloth with your ring 🙂
✓ write me you measure in NOTES
HOW TO MEASURE YOUR FINGER?
**You can measure the circumference of the ring by taking a strip of paper and wrapping it around your finger tightly.
Mark the lines on both sides where the ends of the paper overlap.
Unroll the piece of paper and measure the marked length with a ruler.
(if you need any help, contact me on Instagram or mail – ayelen.info1@gmail.com)
Description
··❂··All of the items are handmade with passion, heart and soul, meant to last. They are also hand finished, and because of this, no two items are exactly alike or perfect. All handmade items will have natural imperfections, but because of that Ayelen creations are unique and one of a kind.
***** NOTE TO BUYERS- For fine jewelry it is important to – avoid contact with perfumes, lotions, water, or hair products and it is recommended that you store all jewelry in the provided box.
Jewelry made of BRASS gets a darker gold look, because the color become dark gold in natural way.
give me 3 – 8 working days to ship this item (after the payment)