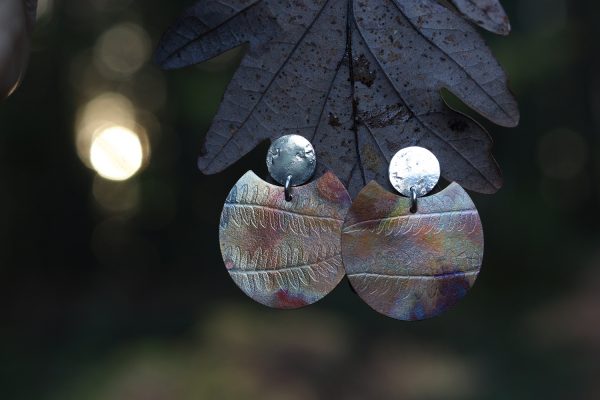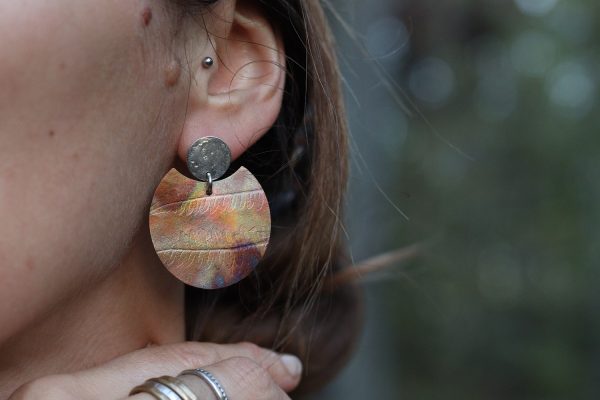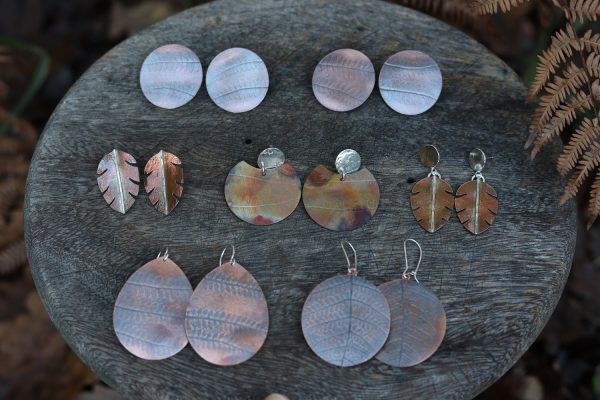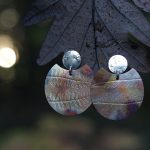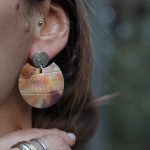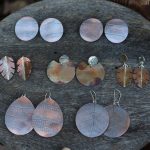 Patina fern earrings
55,00 € (414,40 kn)
✓ beautiful & unique earrings, inspired with old times and magic of forest
✓ completely handmade of copper and silver (ear pins are sterling silver) with beautiful patina
✓ size – long approx. 4.3cm
✓ you will get one polish cloth with your earrings – but this kind of earrings, made of copper, looks amazing over the time, when they got more patina – rustic style (so you can polish the silver parts)
Description
··❂··All of the items are handmade with passion, heart and soul, meant to last. They are also hand finished, and because of this, no two items are exactly alike or perfect. All handmade items will have natural imperfections, but because of that Ayelen creations are unique and one of a kind.
***** NOTE TO BUYERS-  For fine jewelry it is important to – avoid contact with perfumes, lotions, water, or hair products and it is recommended that you store all jewelry in the provided box.
***I use only natural stones and it's possible they have small cracks that are part of its natural state – perfect imperfection!
Taking care of silver // brass // copper
Rinse your metal jewelry with warm water and mild soap every once in a while, dry and clean them regularly with a soft cotton cloth. For a proper clean you can use Purol, metal polish.
Recommendation is to remove your metal jewelry before applying beauty products, before going swimming or showering, and never keep it in your bathroom. (especially with natural crystals)
give me 2 – 10 working days to ship this item (after your payment)