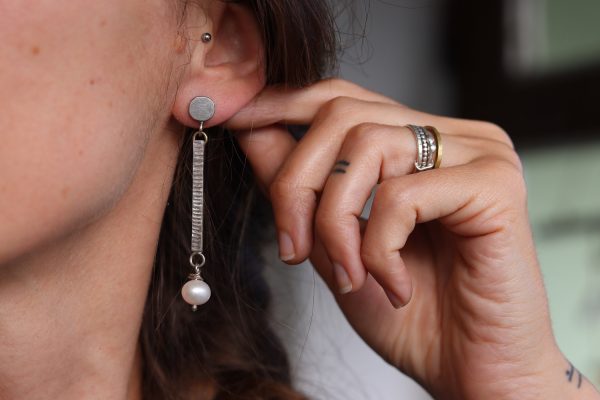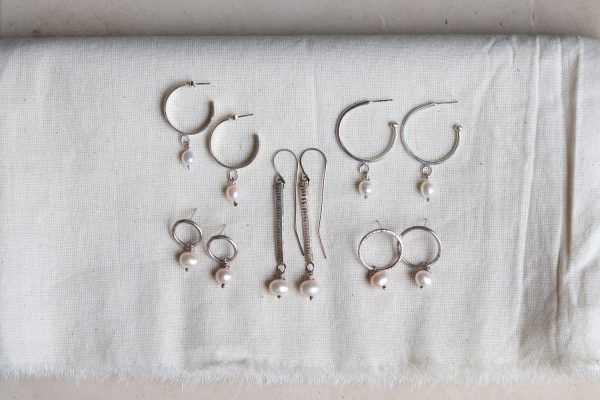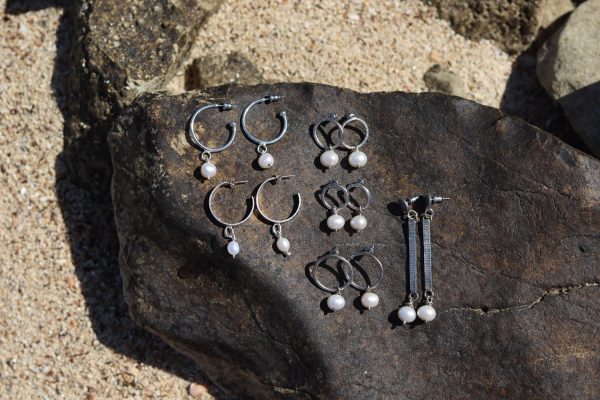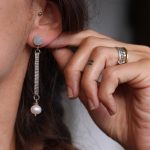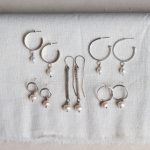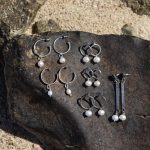 Long earrings – fresh water pearls
85,00 € (640,43 kn)
✓ light, long rustic earrings – 100% handmade of sterling & recycled silver with bigger natural fresh water pearls
SIZE- long approx. 6.6cm
✓ you will get one polish cloth with your earrings  – the color of silver, over time gets patina in natural way – please read more about jewelry care in – jewelry care guide on my web site!
Description
··❂··All of the items are handmade with passion, heart and soul, meant to last. They are also hand finished, and because of this, no two items are exactly alike or perfect. All handmade items will have natural imperfections, but because of that Ayelen creations are unique and one of a kind.
***** NOTE TO BUYERS – For fine jewelry it is important to – avoid contact with perfumes, lotions, water, or hair products and it is recommended that you store all jewelry in the provided box. Jewelry made of BRASS gets a darker gold look, because the color become dark gold in natural way.
give me 1 – 4 working days to ship this item (after your payment)