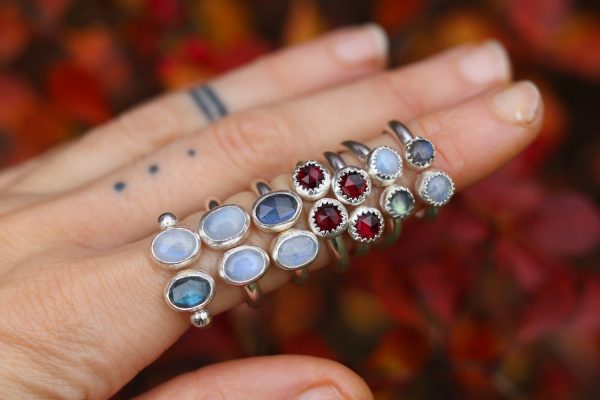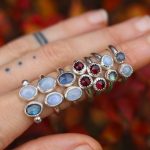 MAGIC spider eyes – adjustable ring
Beautiful and magical fine crystal rings, handmade of recycled sterling silver 🙂
With sparkling Labradorite & rainbow Moonstone
✓you can simply measure you finger with a piece of paper, firmly around finger – and that is you finger circumference!
1.) rainbow Moonstone & blue Labradorite – size 5.8 – 5.9cm (finger circumference)
2.) rainbow Moonstone & green Labradorite – size 5.6 – 5.7cm (finger circumference)
✓ you can adjust/ENLARGE the ring by 1 to 2 millimeters, I don't recommend more than that, because by constantly squeezing or stretching, the round shape of the ring will be lost 🙂
✓ the ring comes with a polishing cloth
Description
Additional information
SHIPPING
Description
··❂··All of the items are handmade with passion, heart and soul, meant to last. They are also hand finished, and because of this, no two items are exactly alike or perfect. All handmade items will have natural imperfections, but because of that Ayelen creations are unique and one of a kind.
***** NOTE TO BUYERS- For fine jewelry it is important to – avoid contact with perfumes, lotions, water, or hair products and it is recommended that you store all jewelry in the provided box.
give me 2 – 5 working days to ship this item