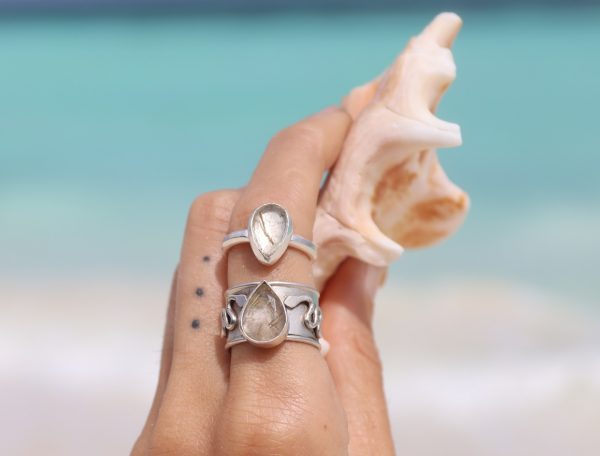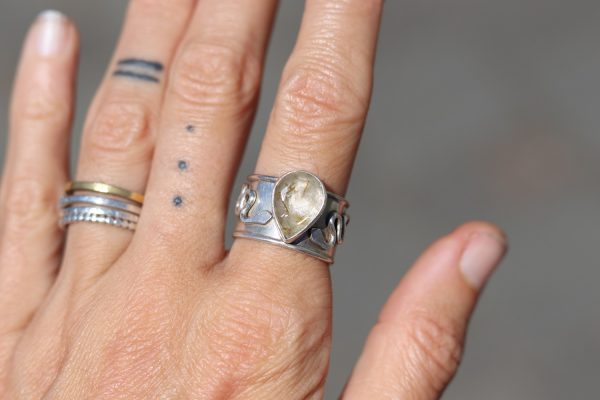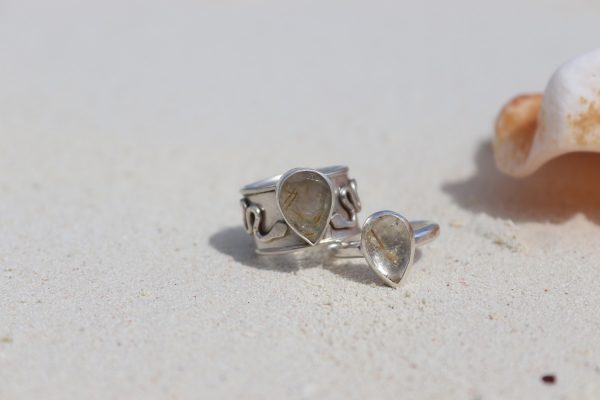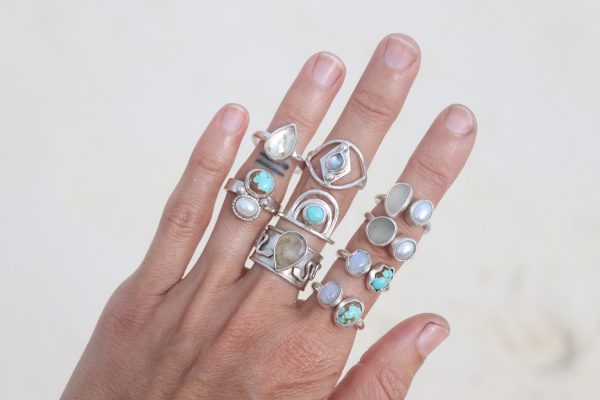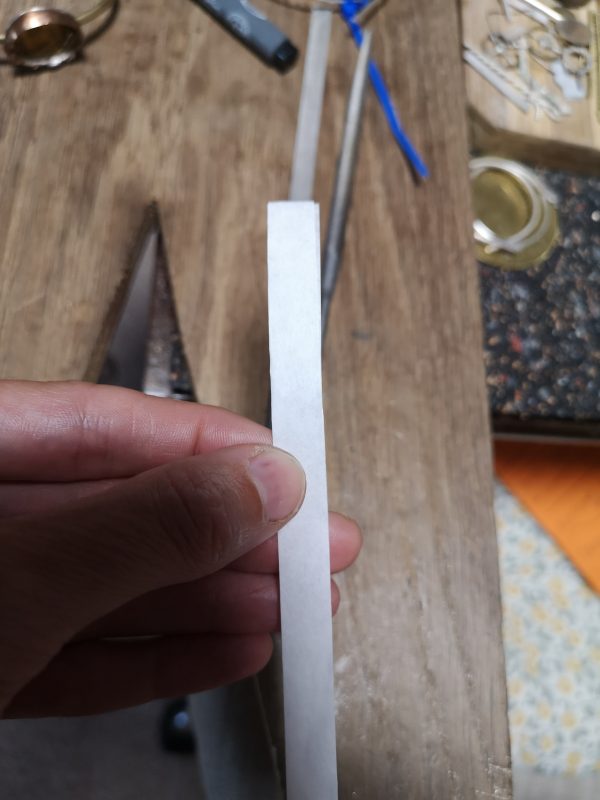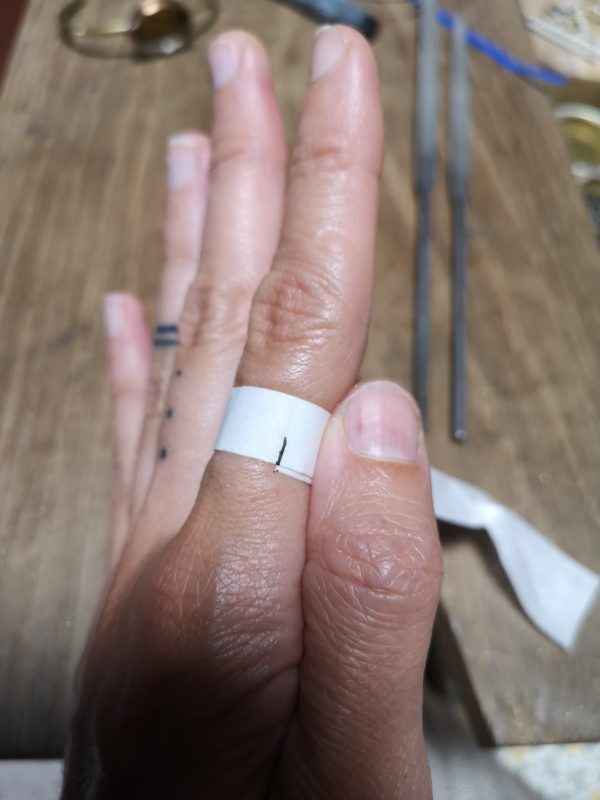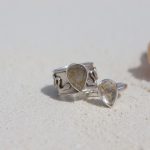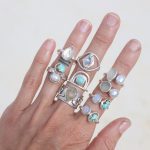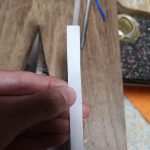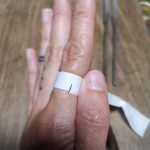 Golden Quartz rings
112,68 € (848,99 kn)
✓ Golden rutilated quartz rings – handmade of sterling silver – for all wild spirit goddesses!
✓ You will get one polish cloth with your ring
✓ All metals tarnish in natural way, so please read more about jewelry care in – jewelry care guide – (you will get one polish cloth with your rings)
SMALLER – SOLD
BIGGER with snakes (slightly adjustable) – best fit to size 5.9mm finger circumference (you can adjust it to be bigger for 1-2mm)
****you can measure it with a piece of paper, firmly around finger – and that is you finger circumference
***Rutilated Quartz is an illuminator for the soul, promoting spiritual growth. It cleanses and energizes the aura. Draws off negative energy and disease, letting go of the past. Rutilated Quartz gives protection against the ill thoughts of others.
Description
Additional information
SHIPPING
Description
··❂··All of the items are handmade with passion, heart and soul, meant to last. They are also hand finished, and because of this, no two items are exactly alike or perfect. All handmade items will have natural imperfections, but because of that Ayelen creations are unique and one of a kind.
***** NOTE TO BUYERS- For fine jewelry it is important to – avoid contact with perfumes, lotions, water, or hair products and it is recommended that you store all jewelry in the provided box.
Jewelry made of BRASS gets a darker gold look, because the color become dark gold in natural way.
give me 1 – 5 working days to ship this item (after the payment)